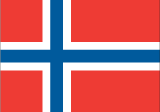 Norwegian Flag Flying
This photograph depicts a Norwegian flag flying next to a traditional home in Oslo, Norway. The thatched roof helps keep the house warm when the winter weather outside is frigid.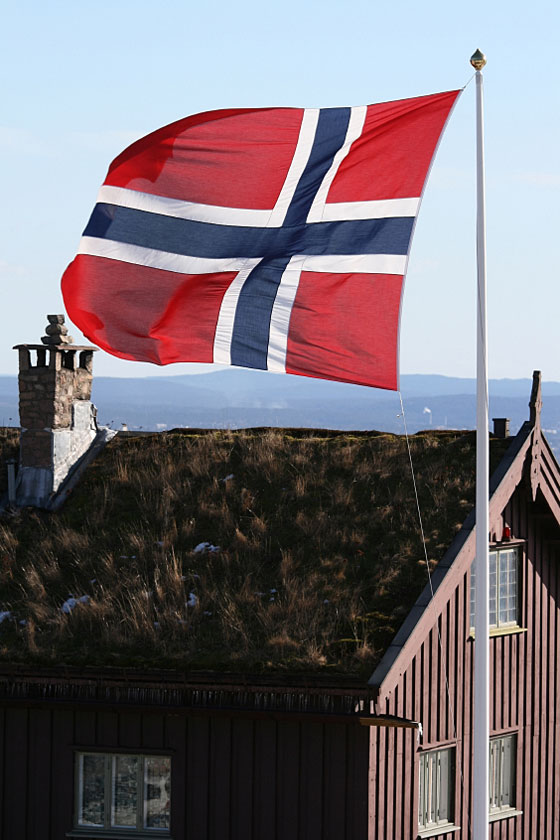 Norwegian Flag Flying above a Traditonal House in Oslo, Norway
---
Copyright © Norwegian-Flag.com.
All rights reserved.

Norwegian Flag Flying in Oslo, Norway